As air, water and food are essential for a human being Money is also the basic need for a proper living. As beautiful as spending money is, earning it and saving it is sort of a difficult task. In this modern day money is exchange for almost anything in this world like food, shelter and clothing. It can easily be said money is as well as blood in our body.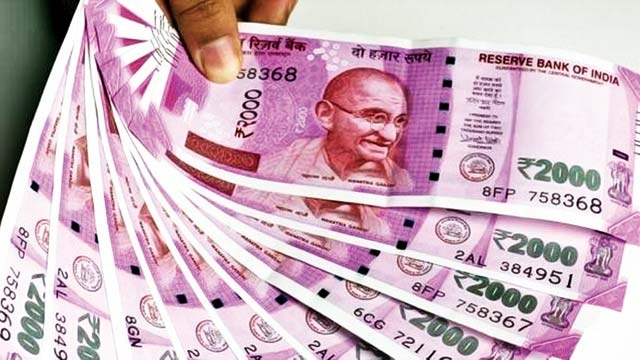 We cannot forget that money helped us to come out of the barter system. And now everyone wants to have as much money as one can. Money plays a crucial role in the determination of income, output, employment, general price level and it is significant in the field of consumption, distribution, exchange etc. To deal with all of this we have different bodies which manage this side of the society for illustration BANKS, ATM, MONEY EXCHANGE and MONEY SERVICE CENTERS. All of these acting with each other provide us with the flow of money in both the forms, physical currency and online also. Proper knowledge about such bodies is a very pivotal thing.
Knowing what banks are near you, closest ATM near you simply makes things a lot easier. The situation you ran out of cash will not make you worry when you have linkkar. Locate the nearest ATM near you and become rich with your own money again. Deposit funds into accounts with the help of banks. And while you can, assist your loved ones financially with the money exchange. Use linkkar and find money related issues long gone. List your business if it is related to money. Get found and find what you want.